Last night, I had a dream about "
Vanuatu
". I have no knowledge or any connection with this country in the Pacific but the name repeatedly came in my dream. In a real life, however, I even have a hard time pronouncing the name of the country! So here I am, looking for the information about Vanuatu to understand what stimulated my brain to think about the tropical southern island. Googling unfortunately didn't help to answer why Vanuatu all the sudden. I went to all the major continents except Australia and in fact I've never been to any closer around the region.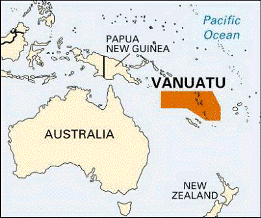 Well, dream is once said by Freud to reflect the oppressed desire or emotion. What is trigger for me then? One thing I can say for sure is my passion for seeing, hearing, touching, smelling or feeling things, people, environments new and my desire to have open eyes to such. There is no doubt that I have a strong desire to travel all the unusual destination as much as possible. Vanuatu could represents such desire in myself.
I was dozing in a very warm and pleasant afternoon and thought about something. How human beings have conquered almost every adventurous sphere vertically and horizontally on this earth? Humans first started the adventure horizontally moving to a new continent or looking for a new continent. Humans then aimed for the top of the mountain, the highest land on this earth. Many people died in this adventure and once they conquered they literally became legends. Now, having no white spot without any check mark by humans on this earth, we have all the fantasy and dream outside the earth.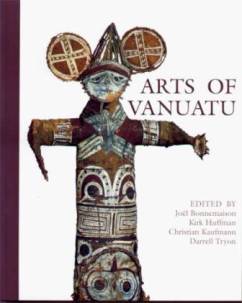 Adventure now became an accessibe and sometime even "an easy cookie-cut trip" for any individual. It is so easy just to fly to a place we are interested in. As long as we have a will, we can quickly be another traveller. Some laments about having no more "adventure" in a real sense but I am the opposite. Having no more exotic sphere to travel, there is no boundary for what's common and what's not, what's majority and what's not, what's sophisticated and what's not so, as long as an individual has no boundary in his/her inside.